[ivcs]
Type: article
Parent page: Sports and Facilities
[/ivcs]
The best arenas can be gauged by different features, among them being able to accommodate many fans. Also, the ability to make room if the number of expected fans is higher than the sitting capacity of the arena. The location of the field will determine if it is better or worse compared to the rest. Below are the three best basketball arenas found in Ontario province, Canada.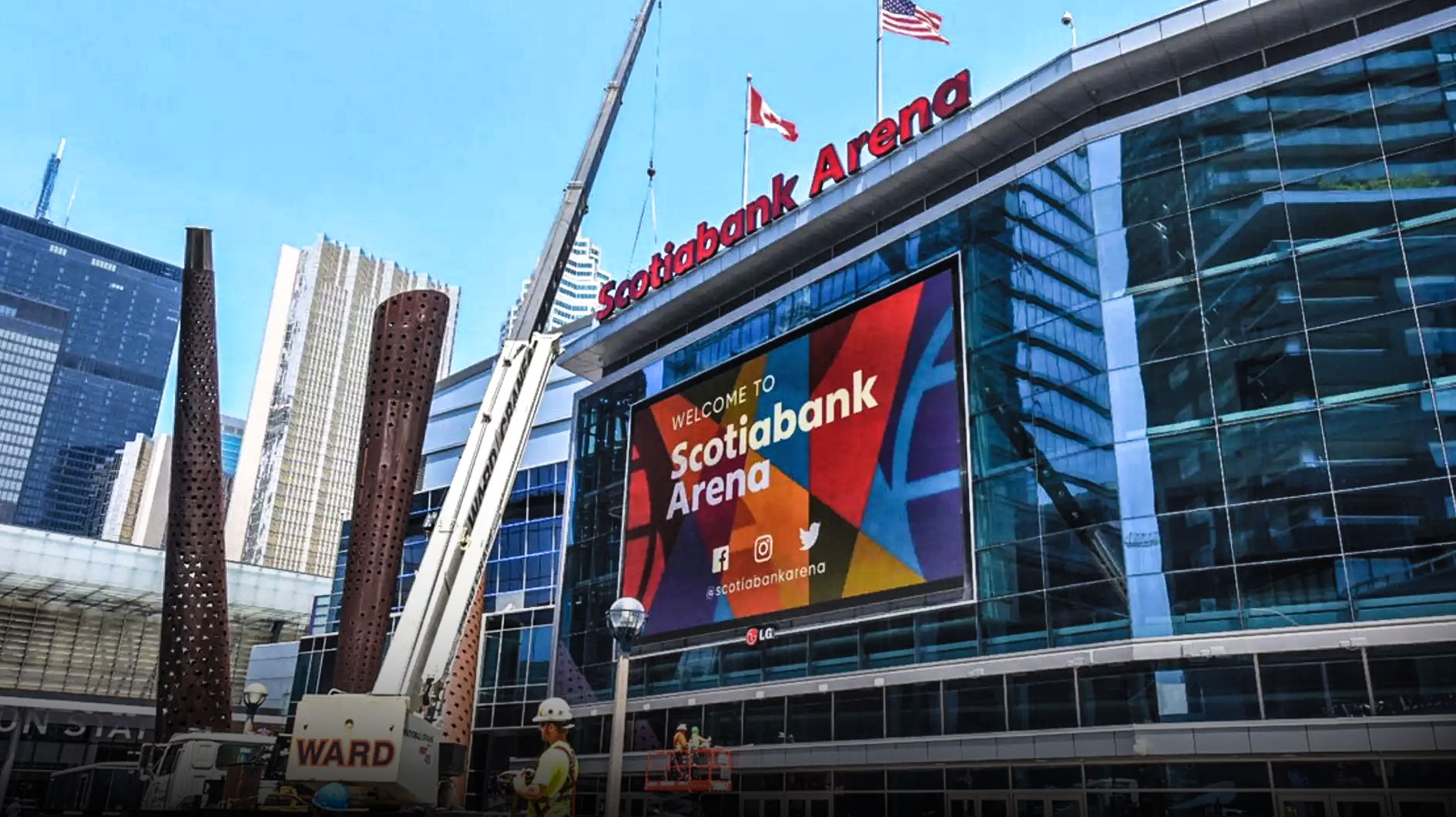 Scotiabank Arena
The arena is multi-purpose and one of the best fields for basketball. It is the home of the Toronto Raptors in the National Basket Ball Association. What makes it the best is the fact that during a Basketball match, the arena can hold up to 19800 seated fans and can be expanded to hold up to 20,511 fans, with some standing. When it was opened in February 1999, the arena was known as Air Canada Centre before it changed to its current name, Scotiabank, in 2018. It is among the best arenas in Ontario, and it is located on 4- Bay street in Toronto.
Canadian Tire Centre
Like Scotiabank Arena, Canadian Tire Centre is a multi-purpose arena located in Ottawa city in Ontario. It was initially named The Corel Centre between 1996 and 2006, before changing its name to Scotiabank Palace. It held the name between 2006 and 2013, after which it again changed to the current Canadian Tire Centre. The best thing about this arena is the ability to expand its capacity to 20,500 from the regular sitting capacity of 18,652.
CAA Centre
CAA Centre is quite a small arena compared to the two above. It only holds a capacity of 5000 fans. However, it's one of the best basketball arenas located In Brampton city in Ontario. It has a multi-purpose surface arena built in the late 1998. The stadium is located at 7575 Kennedy Road in Brampton city. Apart from basketball, it can also hold other sporting and entertainment events.