[ivcs]
Type: article
Parent page: Sports and Facilities
[/ivcs]
Ice hockey is a game played on ice or in an enclosed facility that can maintain the lowest temperature possible to maintain the ice Rink. When choosing a facility, there are things that you should check in at, for example, the capacity and location, among other factors. The article will highlight the major ice hockey facilities found in Ontario.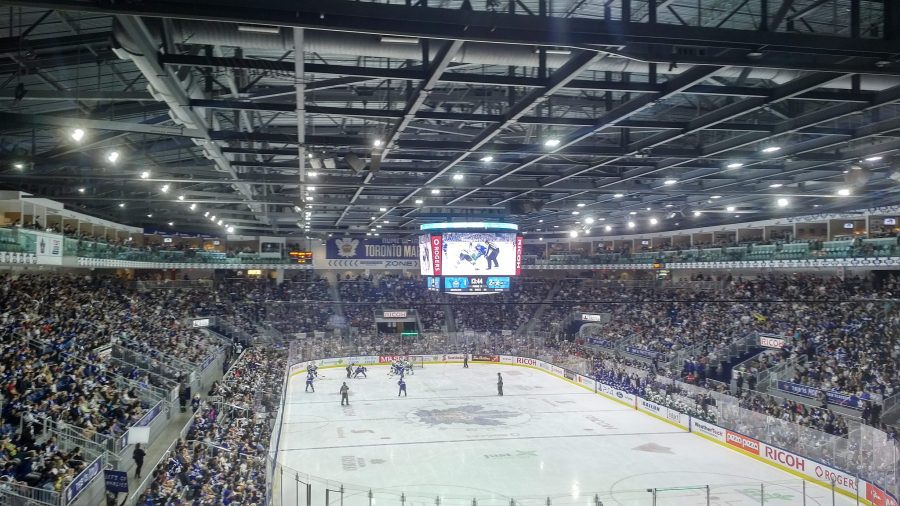 Canadian Tire centre
The arena is the biggest facility in Ontario located in Ottawa city in Ontario. It has a maximum capacity of 19,153 spectators, but during an ice Hockey game, it can hold up to a maximum of 20,500, including standing spectators. The facility, built in 1996, was meant to serve as the home Arena for the Ottawa Senators.
Scotiabank Arena
It is the second biggest Hockey Arena in Ontario. It was built in 1999 in Toronto City and is home to The Toronto Maple Leaf's, Toronto Raptors and Toronto Rock. It has a sitting capacity of 18,819 for a hockey game but can be expanded to allow a maximum of 19,800 spectators.
First Ontario Arena
The home for Hamilton Bulldogs and Hamilton Honey Badgers was built in 1985. It is the second-largest arena in Ontario, with a sitting capacity of 17,383 during an Ice Hockey game and can be filled to hold up to 19,000 spectators.
TD Place Arena
It was built in the Ottawa City in 1967. It is the home of Ottawa 67's and The Ottawa Blackjacks. It can hold a total of 9,862 spectators, and if it's a big game with more fans, the arena can hold up to 10,585 fans.
Coca-Cola Coliseum
The last but not the least is the Coca-Cola Coliseum which was built in 1921 in Toronto. It can hold up to 7851 fans comfortably but can accommodate up to a maximum of 10,279 spectators. You will mostly find Toronto Marlies playing in this arena.