[ivcs]
Type: article
Parent page: Different Sports and Training
[/ivcs]
There are over 300 sports played across Canada. The country greatly supports sports, something that has seen many youths perfect their skills in various disciplines and make careers out of sports. Ontario, a province in Canada, is said to be the province with the best sportsmen and women in the whole of Canada. The article will highlight the most popular sports in Ontario.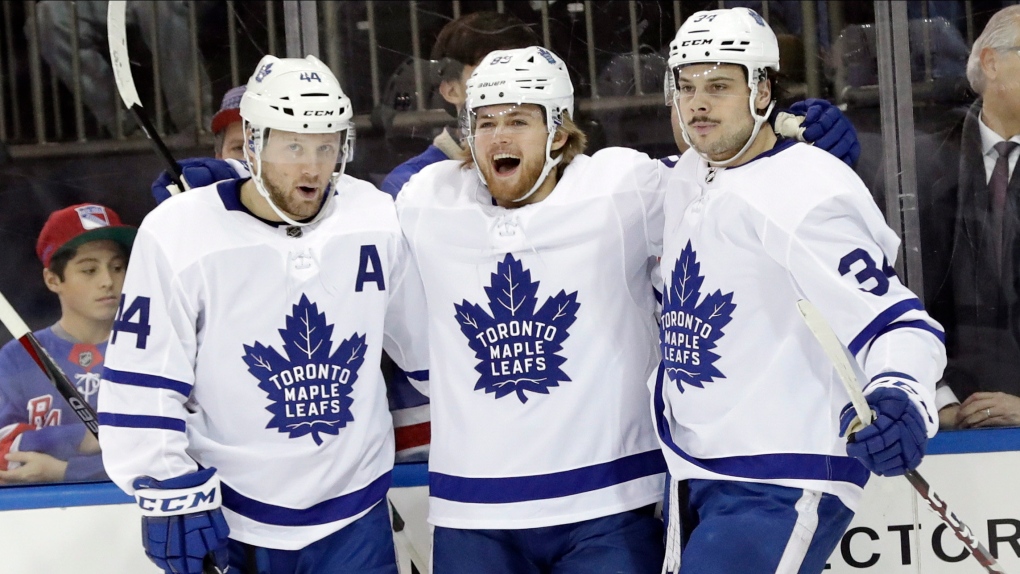 Ice Hockey
Ice hockey is the second most followed sport in the whole of Canada. In Ontario, it is the most followed sport, drawing a massive following of spectators. The province has nine Ice Hockey teams. Anytime there is an Ice hockey game, spectators turn out in large numbers.
Basketball
In Ontario, basketball is governed by the Ontario Basketball Association, which is the largest provincial organization for basketball in Canada. The Windsor Express was founded in 2012 and is active presently. The team represents Ontario province in basketball, and like with Ice Hockey, Ontarians come out In Large numbers to support their team.
Rugby
The sport attracts players of various levels and ages, starting with under seven and under nine, going all the way to senior and master levels. It shows that the game is top-rated and highly supported in Ontario. The Ontario Rugby team union governs the sport with their official colours being black and white. They have four branches, the main one being The Eastern Ontario Rugby Union.
Lacrosse
The popularity of this game in Ontario became evident in 1897 when they established the Ontario Lacrosse Association. The province supports minor, junior and senior levels of lacrosse teams. The most celebrated team that garners a considerable number of supporters is the Toronto Rocks.
Soccer
It is the most popular game in most parts of the world, and it's no different in Ontario. They have a total of 10 teams that represent the province. Anytime there is a soccer game, Ontarians come out in large numbers to show support.