[ivcs]
Type: article
Parent page: Facilities for Events
[/ivcs]
Choosing a perfect spot to host an event can be very mind-boggling. Choosing the best facility can impact the event positively or negatively. So before making a decision, you need to look at various factors that will make the event you are holding stand. Outlined below are the factors you should consider.
Cost
Choosing a low-cost facility will allow you to charge a bit cheap as an entrance fee to the fans. It will attract more fans and make the event livelier.
Amenities
When holding events, you will need to sell the tickets, foods, and snacks. Choosing a facility with food stands should be on your mind. Also, ensure they have facilities such as washrooms and ample parking, among other amenities.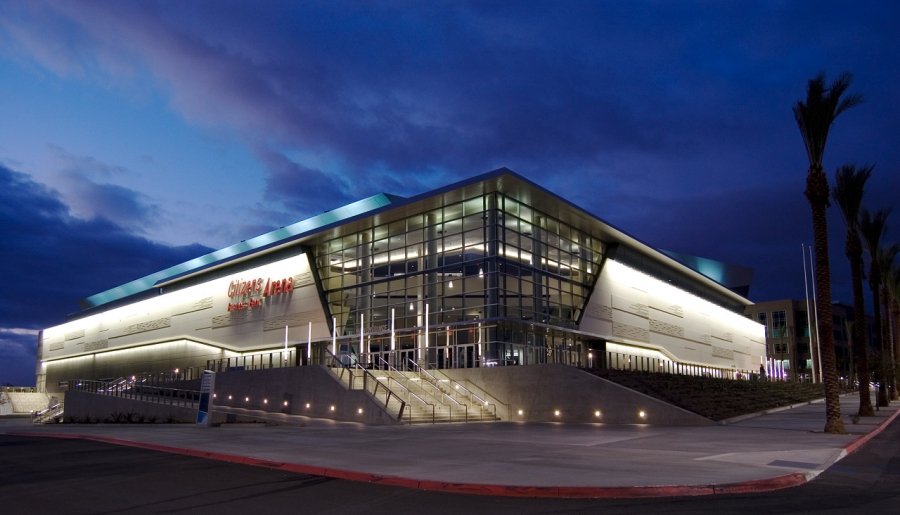 Location and Accessibility
The facility you choose should be at a convenient location for easy access from different routes. Consider the type of event e.g. if it is an international competition, ensure the facility you want is close to international airports to facilitate the movement of visitors in and out.
Capacity
Depending on the event, ensure that the facility will comfortably accommodate the number of guests you are expecting. They should be seated comfortably without any of them having to stand or squeeze themselves in.
Layout
Different types of events require different layouts. The needs of a music concert, for instance, are different from those of a political rally. Before you choose a facility, consider the type of sporting event you are holding and choose accordingly.
Parking
Ensure that the facility you choose has a parking lot. Also, consider the number of guests you will be expecting and select a facility that will comfortably accommodate all your guests' cars.
Accessibility
Consider your attendees. For example, you might be holding sporting events for athletes with special needs. Ensure the facility you choose has buildings and main amenities that are accessible by this group of people.